Skip to content



Our Expertise
We provide highly efficient solutions for Telecom site environment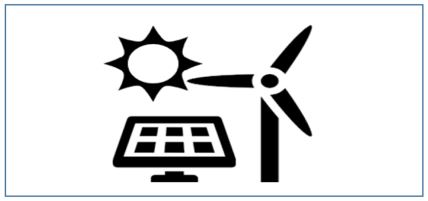 Renewable Energy
We offer high performance hybrid or pure solar/wind solutions with cutting edge technology systems, Our solutions help...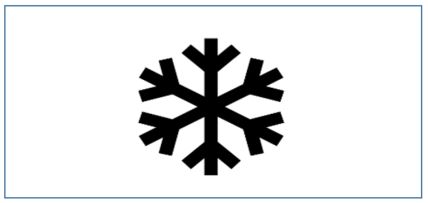 Cooling Solutions
We provide cooling solutions for different site classes: Small size sites requiring 3.5 up to 12 Kw cooling capacit...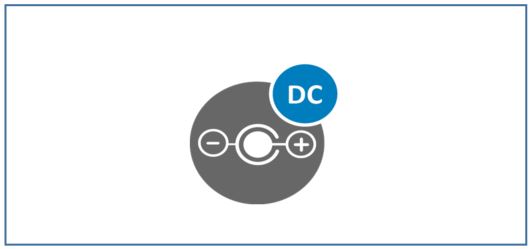 DC Power Systems
DC Solutions differs? based on the equipment/solutions they are designed to power. It is usually ranging from small tel...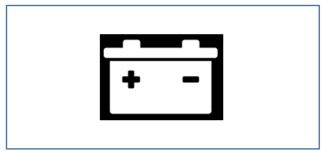 Battery Backups
We offer a large variety of technologies depending on the applications and also budget criterias. We often analyse our c...
Our Values
Our vision is driven by three core values
Passion
Whatever we do, we do it with passion to excel
Trust
We base our business on mutual Trust
Commitment
We don't spare anything to keep our commitment
Key Projects
Some of our key projects delivered in 2019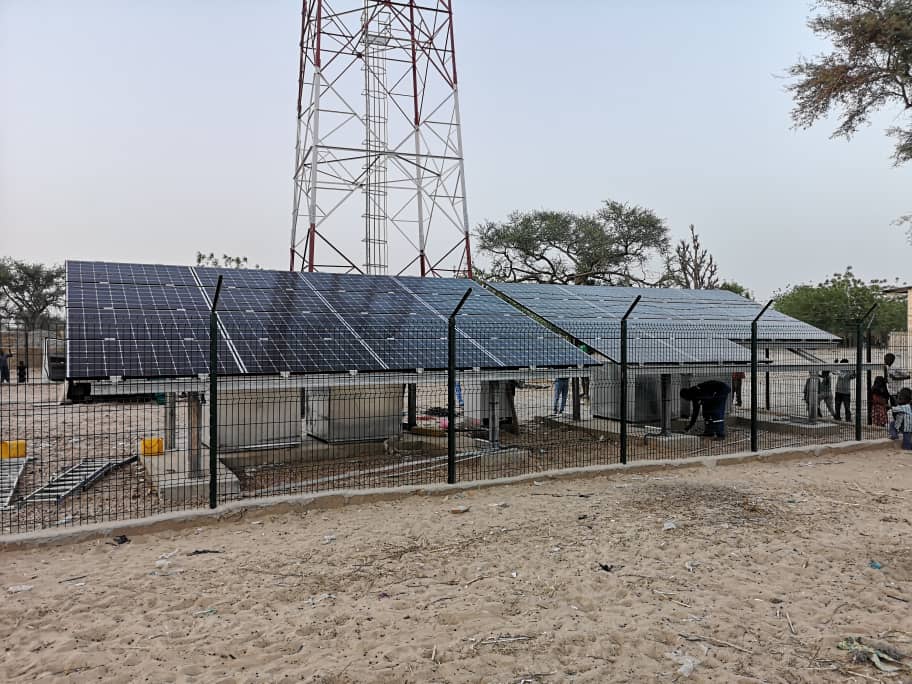 Solar Hybrid sites in Niger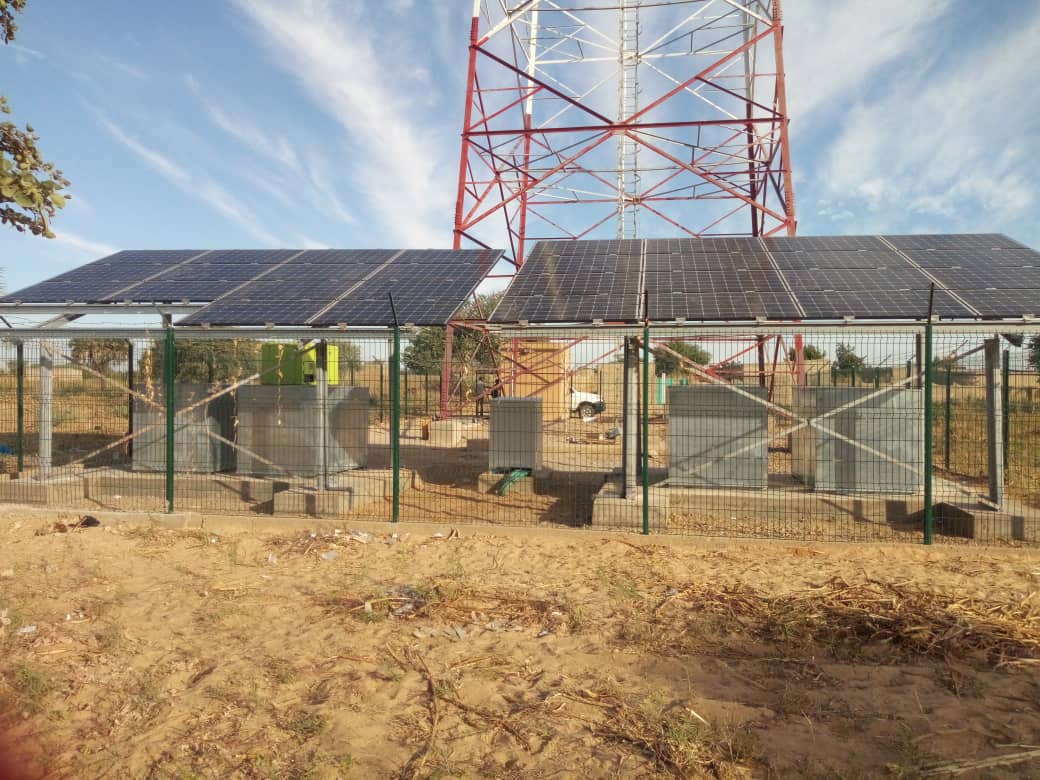 Solar Sites In Central Africa Republic
Office: 00 212 5 37 71 71 14
00 212 6 65 300 805
141, Rue Al Marwa Secteur 25, Hay Riad Morocco Po Box 10100